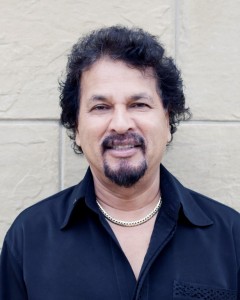 Victor Phagoo
Founder and owner of Red deer Goldsmiths, Victor moved to Canada in 1972. After beginning his goldsmith apprenticeship in Guyana, his journey has taken him all over Canada. After working in Toronto, Vancouver and Edmonton, he finally settled in Red Deer and opened his own store along with his wife Gea in 1978. As the only goldsmith in central Alberta at that time, he was doing work for retail stores in Red Deer and the surrounding area. At several times, there were as many as six goldsmiths working under him. He has become well known in the community for not only his expertise in the industry, but also his kind and outgoing personality. Victor has built a reputation of trust and outstanding workmanship for over three decades and is looking forward to the future.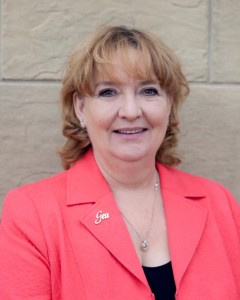 Gea Phagoo
Founder and owner of Red Deer Goldsmiths, Gea has been instrumental to the "behind the scenes" operating of the business since opening 1978. Starting in 2005, Gea took on the roll of CAD(Computer Assisted Drafting) Designer and CNC(Computer Numeric Control) Operator. Her Technical skills have been instrumental in keeping Red Deer Goldsmiths on the cutting edge of technology. In addition to designing and manufacturing, Gea has taught CAD Design across Canada.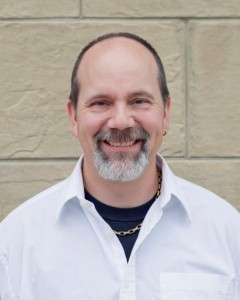 Dale Van Slyke
Dale began working for Red Deer Goldsmiths in 1983. It was a natural fit for him given his lifelong passion for rocks and gems. He achieved a CGA Certificate in Gemology and his vast knowledge has made him an expert in this area. He has an eye for detail and is known for his custom designs. Dale is also a self-taught Mokume Gane Artist and an expert at casting in all precious metals. He has developed many long term relationships with returning customers.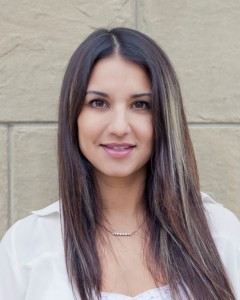 Pamela Hanson
Pamela began working for Red Deer Goldsmiths in 1996, starting her apprenticeship a couple years later. Working under Victor and Dale for the last couple decades has helped her develop a variety of skills. She specializes in jewellery repair and restoration. She also enjoys the one to one dealings with our many long term and new customers.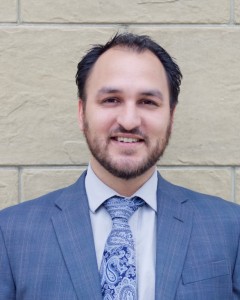 Curtis Phagoo
Curtis has been at Red Deer Goldsmiths for over a decade. He started as a bench goldsmith and later found his niche in digital design. His artistic talent has greatly influenced his ability in custom designing. He enjoys working with the customers to bring their design ideas to life.
Heather Specht
Heather has enjoyed working with Red Deer Goldsmiths for the past 15 years. She is the first person to greet customers with her warm smile when they enter our store. She always makes time to help find that perfect gift or special item. When Heather is not busy with customers, she also specializes in pearl and bead jewellery restringing.